We are a four-person team concerned about the ways our communities' digital information is collected, stored, and shared by government and corporations.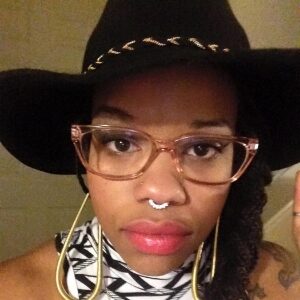 Blu Lewis
A Black Queer mother and community organizer focused on advancing Queer People of Color and marginalized communities towards liberation through the dismantling of capitalism and all its forms of currency.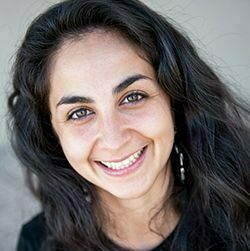 Mariella Saba
A Palestinian and Mexican queer mother born and raised in Los Angeles, where she dedicates her life to community organizing, popular education, cultural work, and healing arts to collectively and creatively contribute to all life's interconnected liberation.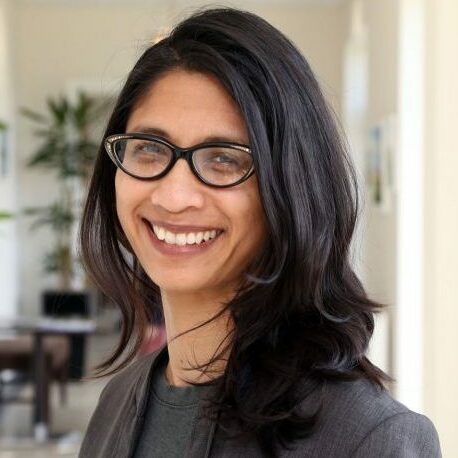 Seeta Peña Gangadharan
A Filipino-Indian mother and research justice organizer, born in New Jersey and teaching in London.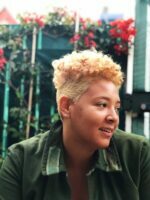 Kim M. Reynolds
A Black, queer critical and anti-colonial media scholar, freelance writer, community and arts organizer, and music lover sitting at the intersection of art, politics, and community, currently based in Cape Town, and born and bred in Ohio.
.
Center for Community Transitions, Inc. (Charlotte): CCT is primarily focused on helping individuals with criminal records and their families navigate paths towards healthy and productive lives.
Detroit Community Technology Project: A sponsored project of Allied Media Projects, DCTP uses and develops technology rooted in community needs to strengthen human connections to each other and the planet.
Stop LAPD Spying Coalition: A sponsored project of the Los Angeles Community Action Network, SLSC is dedicated to dismantling government-sanctioned spying and intelligence gathering, in all its forms.
And Also Too is a collaborative design studio for social justice visionaries.
Libérate! es una cooperativa de trabajadores intérpretes y traductores de justicia libertadora del lenguaje y de sanación.
London School of Economics and Political Science is one of the foremost social science universities in the world.
New America (primary grant recipient) is a think tank committed to renewing American politics, prosperity, and purpose in the Digital Age.
Past and Current Contributors
Virginia Eubanks: A writer, teacher, welfare rights organizer, and co-founding ODB member from Troy, New York.
Alexis Notabartolo: A writer, researcher, editor, and labor activist raised in casino communities across the U.S.
Tawana Petty: A mother, anti-racist social justice organizer, author, and poet, born and raised in Detroit, Michigan.
From 2015 to 2019, our work was primarily supported by a grant from Digital Trust Foundation. DTF was set up by Facebook after Facebook lost a class action lawsuit. DTF funds projects that promote online privacy, safety, and security.